Spiritual breakthrough and Compelling the Truth seems like an epiphany, which seeds planted hundreds years ago, now happen to be turning into its material, physical, floral form.
Spiritual Revolution, mirroring the Bridge a human kind must cross in order to achieve a higher level of consciousness. Where more than ever in our history, we are questioning our own beliefs, experiences and the general knowledge as we know it.
Where the physical and material world – so called "reality" – meets immeasurable energies of the Universe within a soul.
This, already known for centuries, rediscovered like a treasure -sacred mystery- unfolds before our own eyes with the power of planets colliding.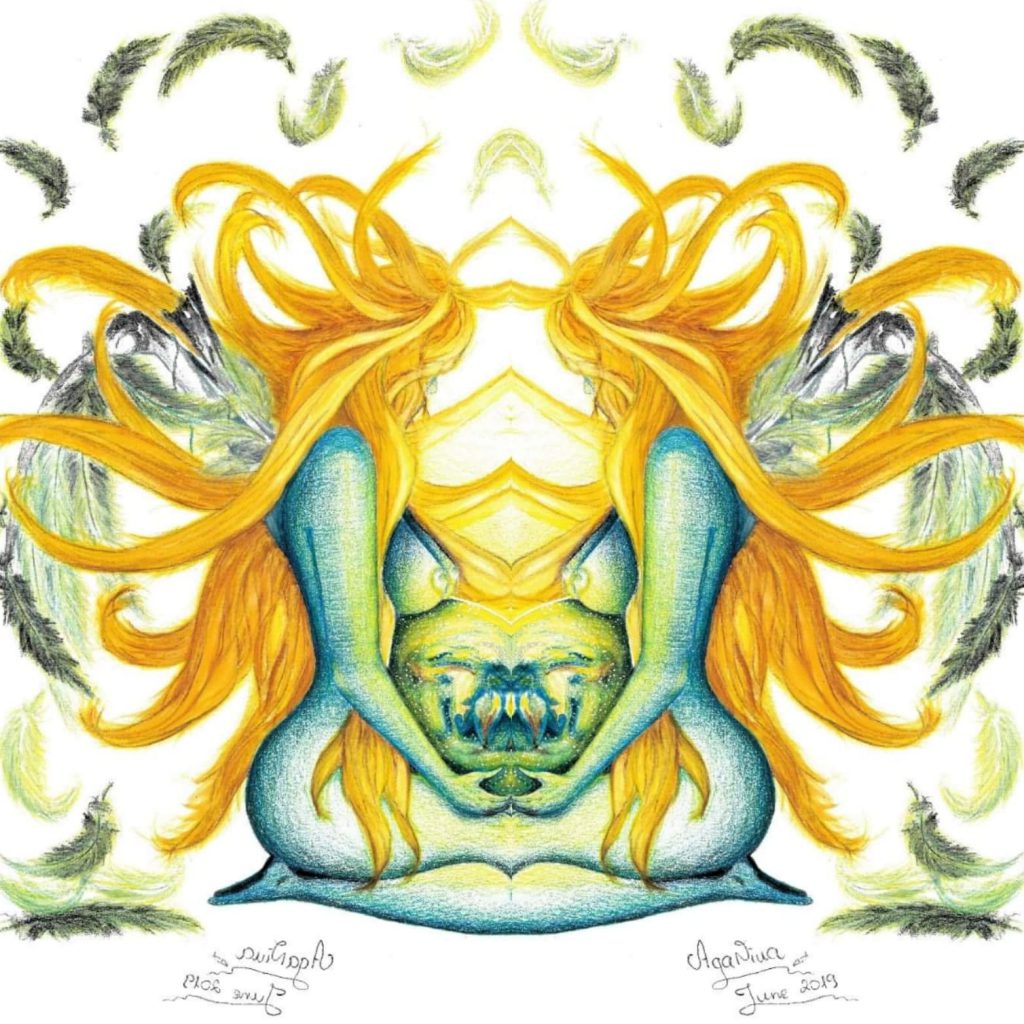 We have been witnessing the shift of energies surrounding us resulting in drastic, irreversible changes.
We have felt that there is something "beyond rational", and it has been a long time coming.
Only now, can we truthfully admit the great influence that magnetic storms, planets correlation, ancient knowledge and "magic" have got on our lives.
How it all impacted our Twin-Soul / Soulmate searching and multiplied our abilities to communicate on a Soul-Level.
How it affected our metaphysical evolution bringing us closer to the Divine…
How it built the infinite and eternal community.
Our own
Spiritual Revolution
by AgaNina.