Arozavitch founded by AgaNina in 2018, actually has got more older and matured roots than the creator herself. Conceived as a Twin Flame, to complement and mirror the alter ego of NinaRose Music, became the newly discovered missing piece within the Sisterhood of a Divine Feminine.
Arozavitch having been born as a soul to the NinaRose Music – embodied and physical part of the Universe, contributed to embracing the spiritual evolution within us, or rather as the author herself says – The Spiritual Revolution – we're being assigned to, just before we come into this 3D word.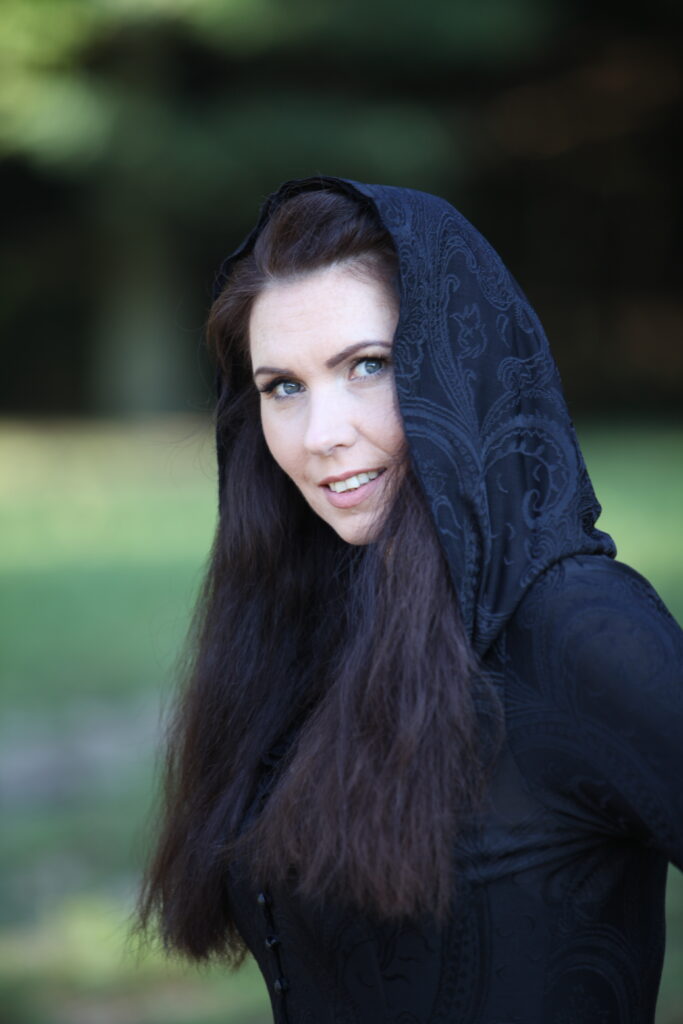 AgaNina – Spiritual writer, clairvoyant, energy healer and entrepreneur. Born Agnieszka Rybikowska on 07.02.1981 in Wrocław, Poland. At the age of 6 joined the local Church Choir in her home city, where she learned the basics for classical choir singing. She started composing and writing as a young girl. Family and friends were the major influence on her work; however, the greatest influence was her Grandmother. Following the sad loss of her Grandmother, Nina began exploring the spiritual world and later also wrote her first A capella song "Sycylianka dla Niny I" ("Sycylian song for Nina").
With 13 she began drawing, with 16, she became serious about singing – joining various bands, experimenting with different genres from rock & blues to symphonic metal. Composing songs by herself and with other musicians has been a real fun experience and a challenge. Her songs have got personal and social meaning, which brought her many fans all over the world. Her major language for singing is English, but she also writes and sings in Polish and German.
Aga Nina is the main core Artist, Writer, Lyricist, Composer Producer, Music Video Director at ~NinaRose Music~ & ~Arozavitch~ as well as a founder and CEO of ~The Haus of Nina~