Arozavitch extended its roots and implemented the concept of Spiritual Badass nature into a fashion pieces. These in particular can be found at The Haus Of Nina.
'In each and every one of us lives a survivor. A part, which at some point in our lives have anchored itself deep within, as if waiting for the right moment to appear on the surface and scream. We often strip ourselves emotionally, hoping to find compassion and understanding, hoping to find our soulmate. We run through our lives in pursuit of happiness, tripping over judgemental looks and sour comments.
We fight for our human rights, although we have had these since the first beat of the heart and the first breath in the body.'
​You fall down – you get up. Stand taller than before, for you have earned it. for You are Spiritual Badass.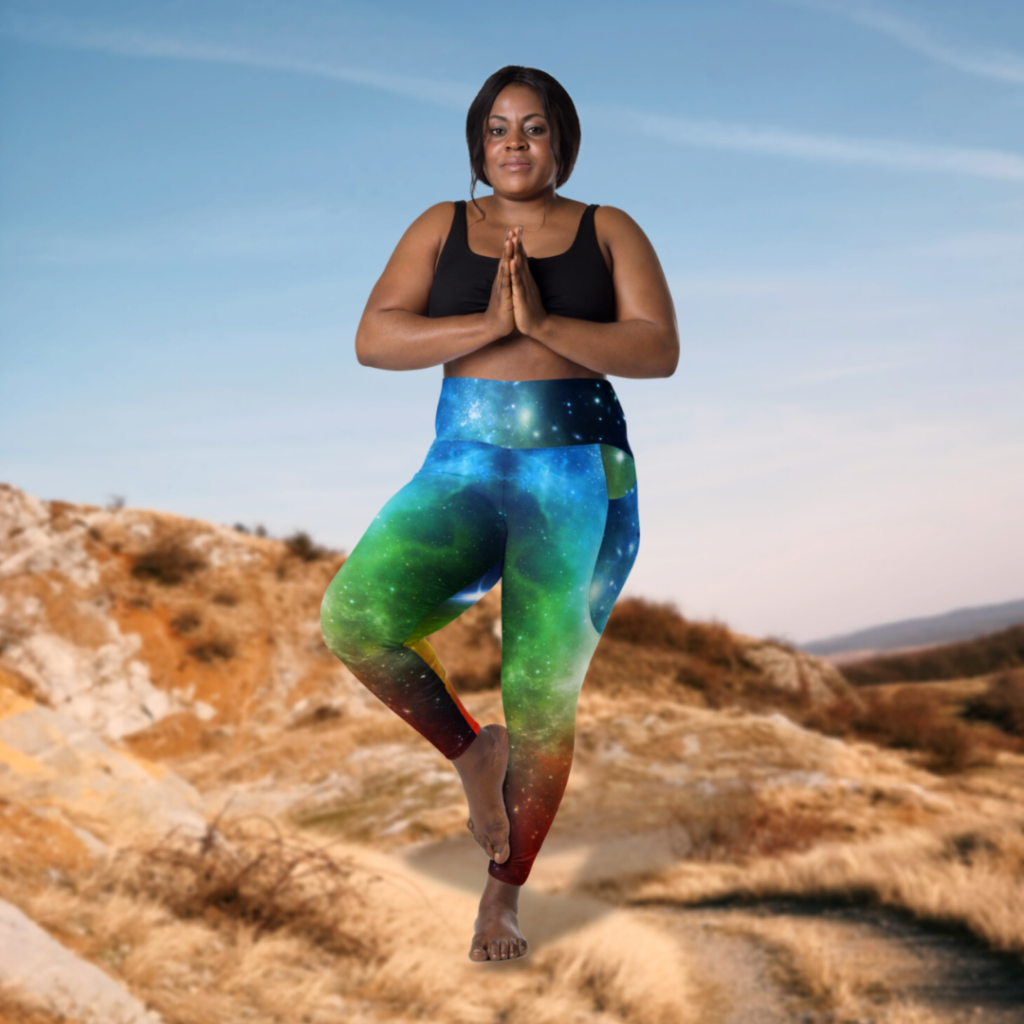 Established by AgaNina (Agnieszka Rosa), in 2021 The Haus Of Nina, is the vehicle merging a rebellious and wild nature of a Biker with pure energy of an Angel.
Unapologetic, unsubordinated, however grounded, and centred images mirror a synergy that's beyond perfect.
​The Roses and The Cross joining here two worlds, where hot and cold, fire and earth, heart and head, are becoming new, modern, and more coherent form of Yin and yang. That's how AgaNina describes her main design of Roses and the heart of Logo at The Haus of Nina:
"Three Roses, one for each of them. One for each, to celebrate and honour the mysterious nature of the cosmos. One Rose for each, to express their power and tenderness. To show the movement, endurance and abundance in the pathway between the source and flow of life and our expressions of our own gifts.
To embrace the Sisterhood within a Divine Feminine, to give her strengt in dominating over the three realms of the cosmos: sky, sea and underworld. The Holy Trinity, the sacred trinity, or tri-unity, being one of three and three-in-one. Three separate beautiful beings who are united in a divine relationship, expressing a sense of completeness, perfection and unity.
Three Roses to celebrate the Tree of Life. The living process, related to the phases of the moon, the seasons, and the human life circle."
​
The Haus Of Nina is bringing under 'one roof' Art, Music, Spirituality and Voyage merging them and showing their symbiosis. Therefore, all of the products presented here have artistic roots, designs have been originally made by the owner herself, or creators co-operating with AgaNina.
​
​The goods, fi. art-pieces, garments, photos are protected under the Copyright International Law, and/or have been trademarked/registered according to and in line with DPMA policies.